Building polygon DATA
City building information
You can extract polygon data of buildings in the city,
and identify and update changes for
urban monitoring and development planning.
Core Technology
Technologies for extracting building information in the city.
From precise object detection to
a large number of object detection
Sizes, directions, and types of objects can be distinguished.
Extract a large number of objects simultaneously or find the object with precision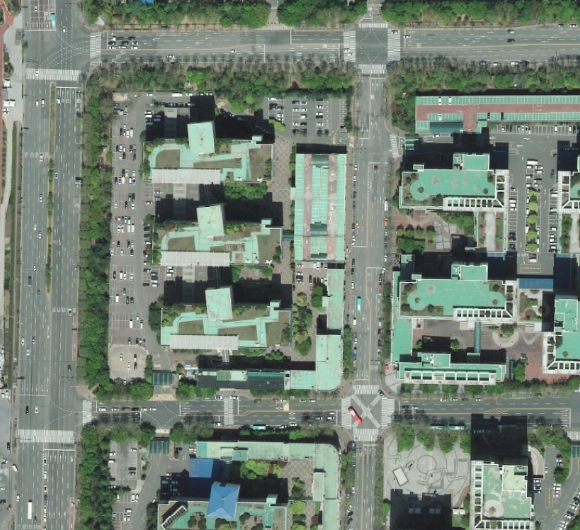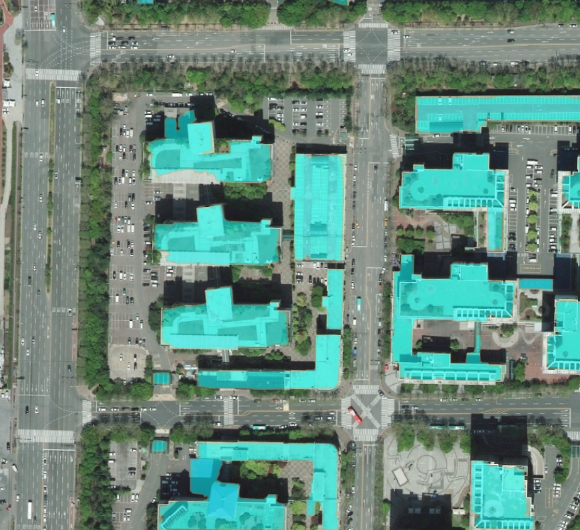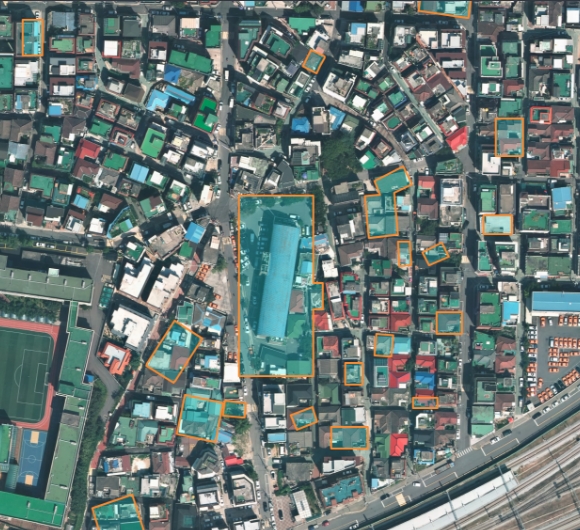 Fast and accurate detection
of terrain and object changes
Determines new building creation or damages
Obtains precise spatial data by carefully determining
the properties and changes of the terrain
* Provided DATA Format: GEOJSON
Use
Case
Examine how urban building information
technology is being used.
# Systematization of urban information
# New Town Construction
# Disaster safety inspection data
# Detection of illegal buildings
Case Studies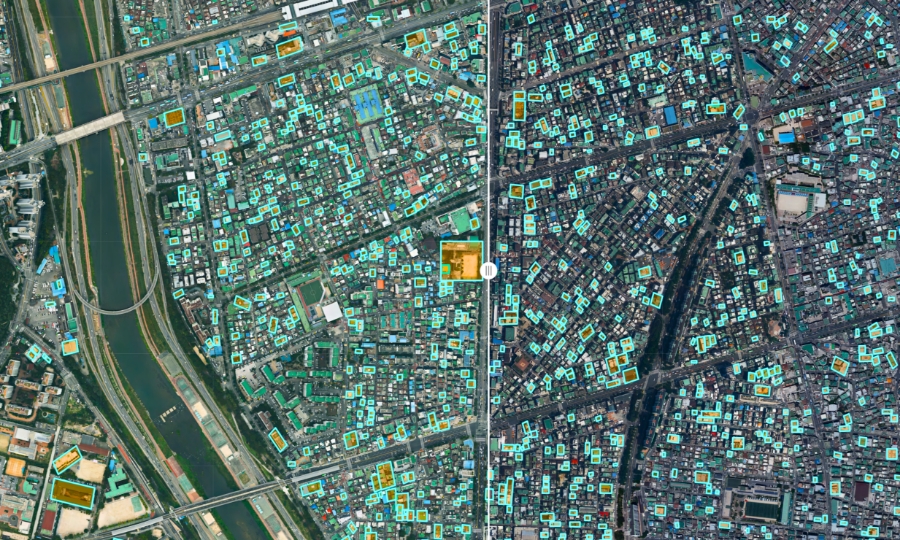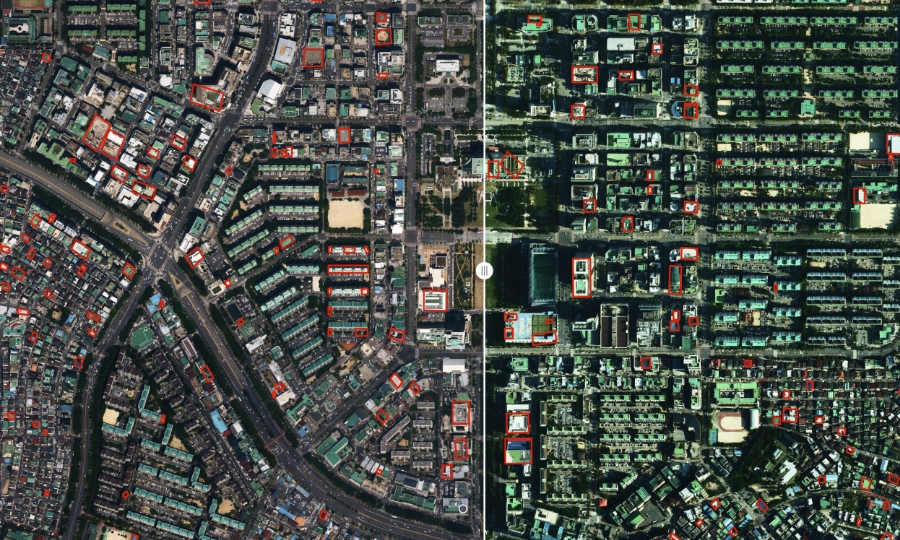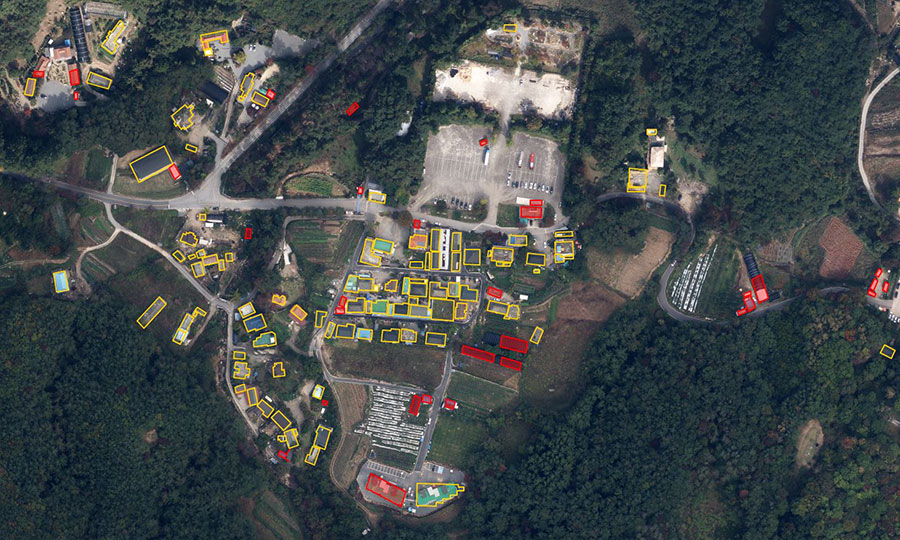 -
Building change detection in Seoul cities
Use Case

Building change detection in Seoul & Daejeon cities, illegal farmland(building) detection
Product

DATA, INTELLIGENCE
Main Function

Aerial image-based object change detection technology
Building change detection in Daejeon cities
Use Case

Building change detection in Seoul & Daejeon cities, illegal farmland(building) detection
Product

DATA, INTELLIGENCE
Main Function

Aerial image-based object change detection technology
illegal farmland(building) detection
Use Case

Building change detection in Seoul & Daejeon cities, illegal farmland(building) detection
Product

DATA, INTELLIGENCE
Main Function

Aerial image-based object change detection technology