Home
Product
Services
Services
Location-based services converged with geospatial information technologies.
This is an application services of MAPS
to provide a rich customer experience.
Dabeeo provides a Turn Key Solution to customers for immediate access to MAPS data. Your visitors will experience your premises more conveniently through our services.
Applications
Check out the services prepared to take advantage of MAPS right away.
Digital signage
Provide FULL PACKAGE service from the digital map to digital signage.
Provide a centralized management system for customers and administrators to operate spatial information effectively.
Facility information and location guidance
Remote control
monitoring
Content
management
DATA analysis
and statistics
Ads targeting
and operation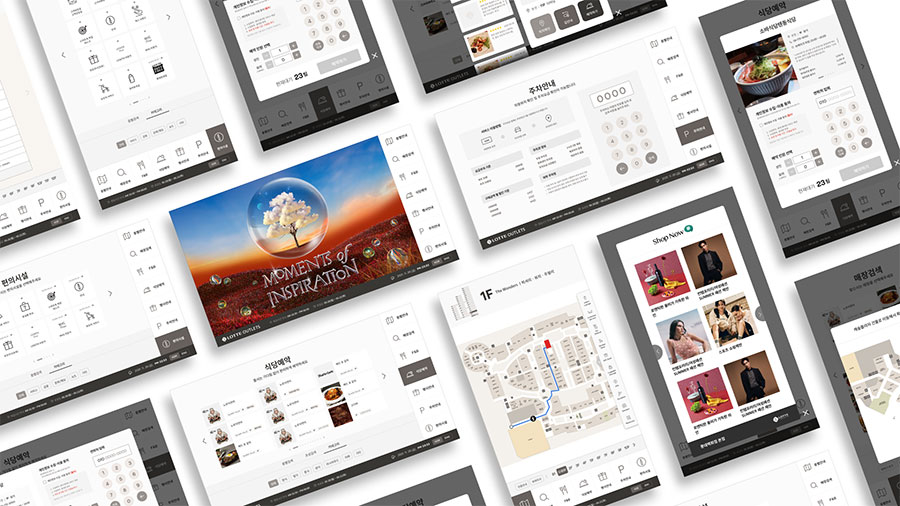 Directory map
The perfect solution for short-term events such as exhibitions.
Make spaces familiar with essential features such as search POIs and wayfinding.
Manage the space more efficiently while providing a convenient tool to your visitors.
Exclusive theme map for exhibitions
Booth and location information
QR code
wayfinding
User
analytics
QR.here
QR.here service is the most cost-efficient way to find geospatial information around you quickly.
Provides location-based services allowing users to access the information they need without installing applications. Try our QR-based service that can easily help you.
QR code-based web browser service
Custom
theme map
Place search
and location guidance
User
statistics
Targeting advertisement
and operation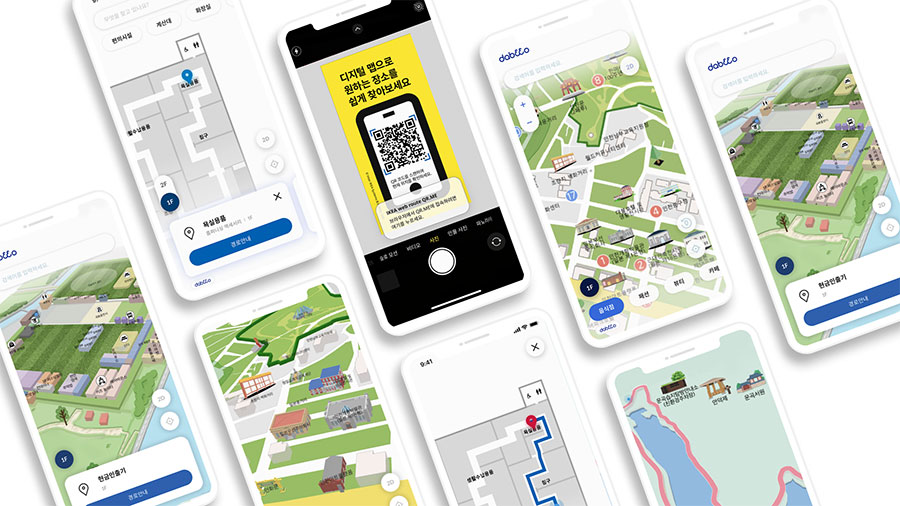 Dabeeo Services
Do you have any spatial information service that you are looking for?
Please, do not hesitate to contact us.