Home
Newsroom
Newsroom
The Latest News from Dabeeo
[Expo] Geo Connect Asia 2023
2023-03-18
조회수 473
Dabeeo attended 🌏Geo Connect Asia 2023, held in Singapore.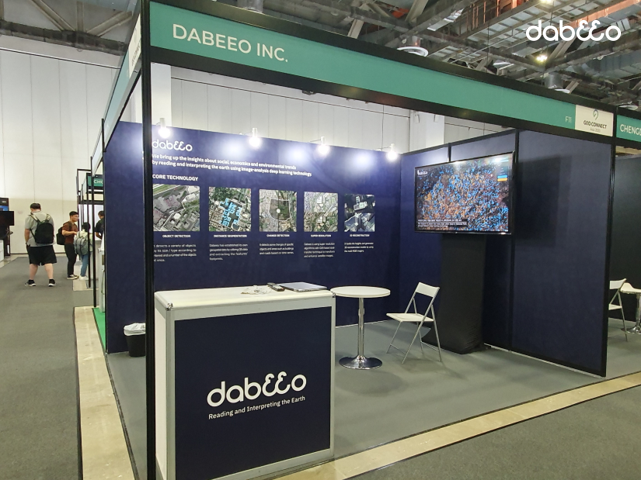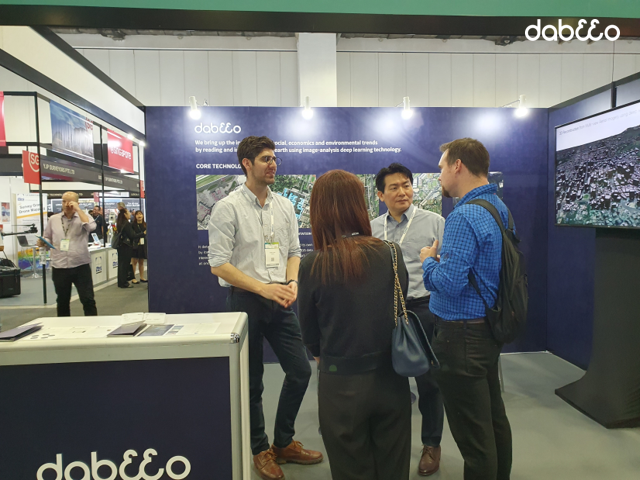 It was fruitful that we made a ceremony for MoU signing 📜 and had a nice presentation by Victor - our VP at Tech Talk. 📢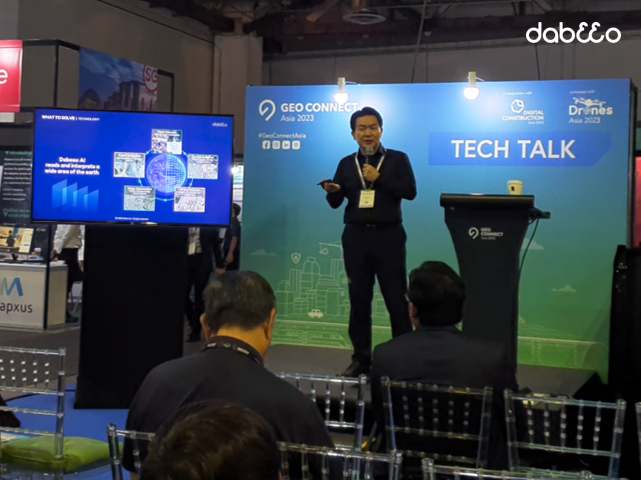 ---
✔ For any business inquiries, please email
sales@dabeeo.com or 🔗www.dabeeo.com
Dabeeo
Join Dabeeo on the path to becoming a global leader.