Home
Newsroom
Newsroom
The Latest News from Dabeeo
[Expo] Participated in Naenara Travel Expo 2023
2023-04-18
조회수 493
Dabeeo participated in the 🎡Naenara Travel Expo2023 at Dongdaemun DDP from April 13th to 16th.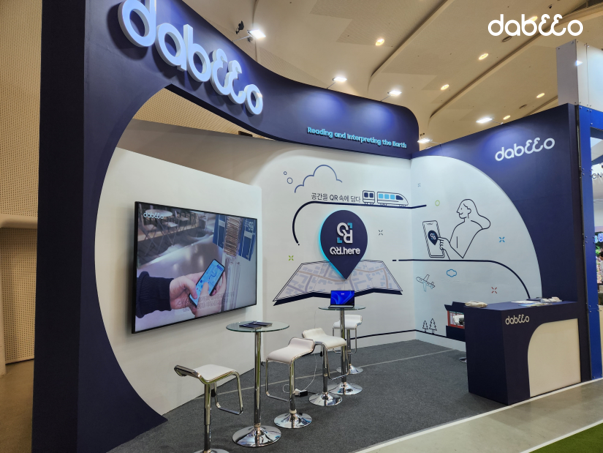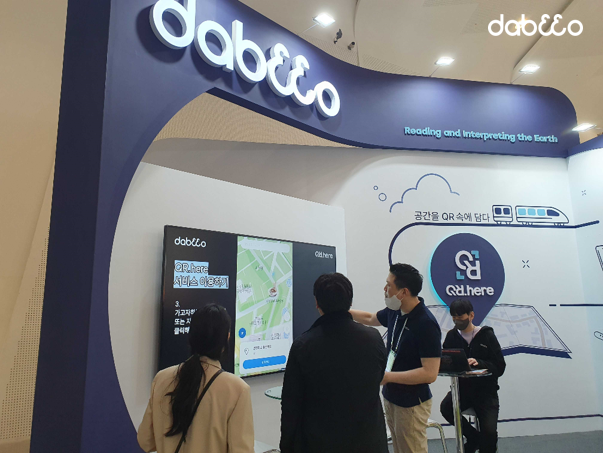 🗺 As the travel market, where maps are essential,
QRherewas introduced as an electronic map solution for travel destinations that can be easily used with QR codes⭕ without the need to download an app❌, and with GPS for easy navigation🕵️‍♀️. It was a great opportunity to introduce it to local governments and travel companies.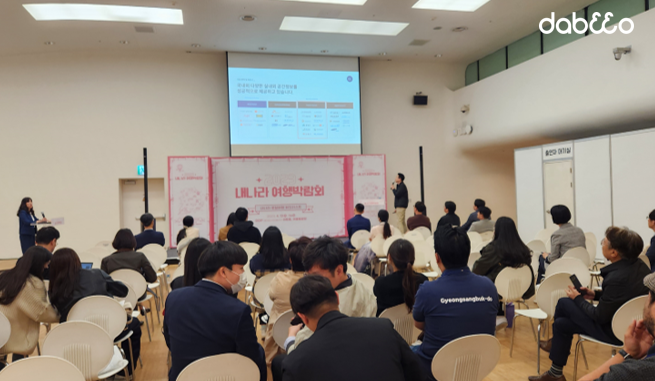 Especially, using Dabeeo's indoor map editor⚙ STUDIO makes it even easier to modify the map!
It would have been attractive to those responsible for updating travel destination information.👏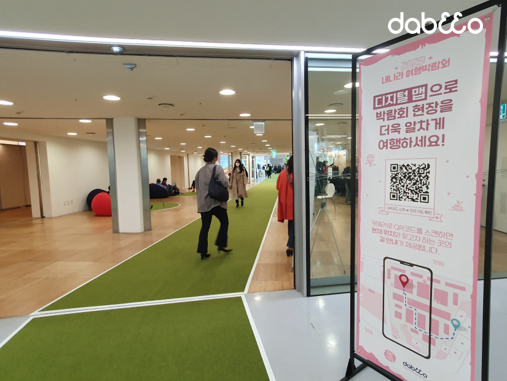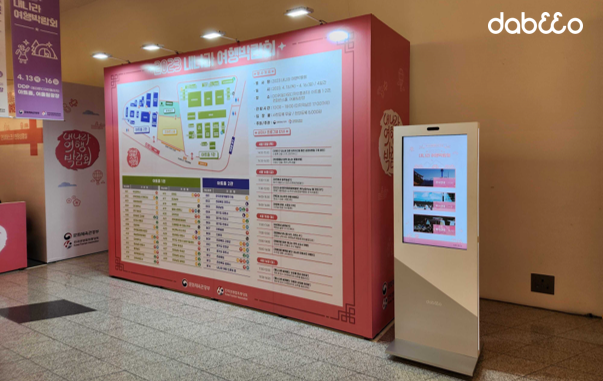 In addition, it was a meaningful exhibition because it could also be provided as a guide map inside the exhibition hall.
Hope to meet you at your destination🏖 and please try Dabeeo's map and QRhere, if you meet our services😊
---
✔ For any business inquiries, please email
sales@dabeeo.com or 🔗www.dabeeo.com
Dabeeo
Join Dabeeo on the path to becoming a global leader.