Home
Newsroom
Newsroom
The Latest News from Dabeeo
[Expo] Dabeeo in World IT Show 2023(WIS 2023)
2023-04-27
조회수 489
From April 19th to 21st, Dabeeo participated in WIS 2023, Korea's largest IT exhibition held at COEX for three days.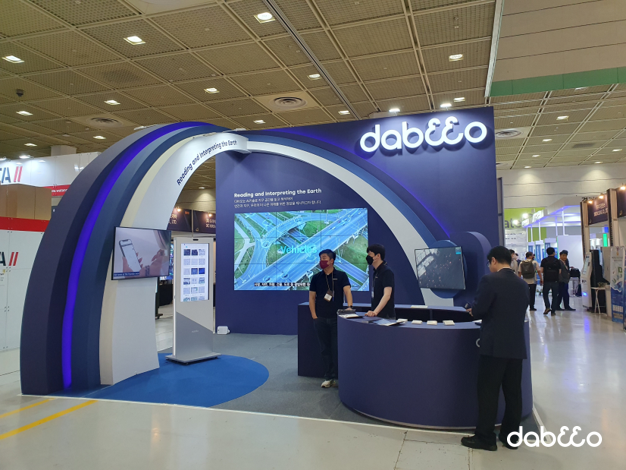 Dabeeo has been participating in this event steadily since 2019, and it is an annual event that cannot be missed
as it offers opportunities to talk with📣 various industry professionals and discover🏸 potential customers,
as it is quite a large-scale exhibition in Korea.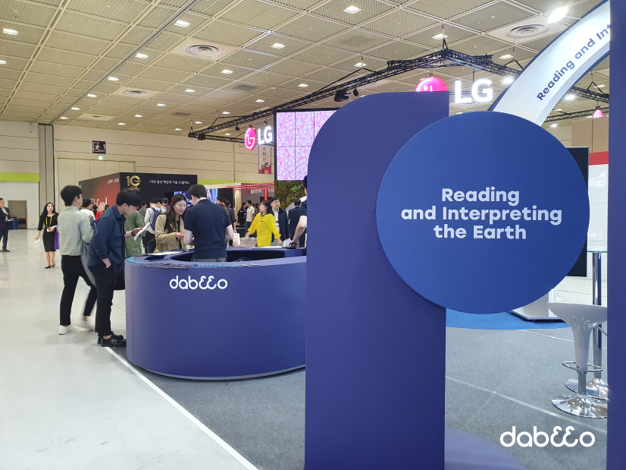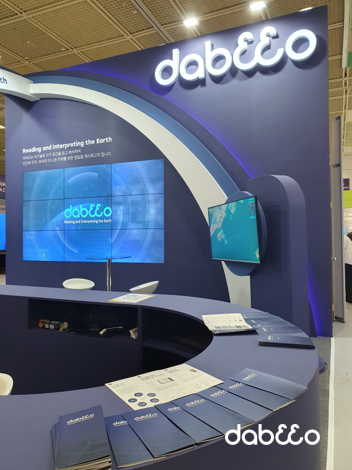 This year's booth was 💡symbolically prepared to showcase Dabeeo's vision of "Reading and Interpreting the Earth🌏"
and to demonstrate Dabeeo's future-oriented approach💪.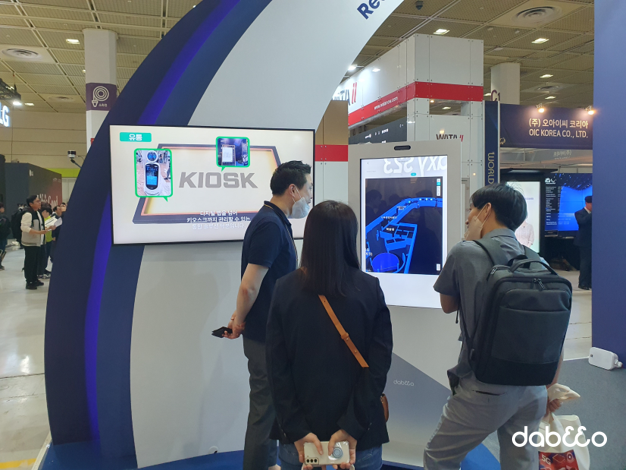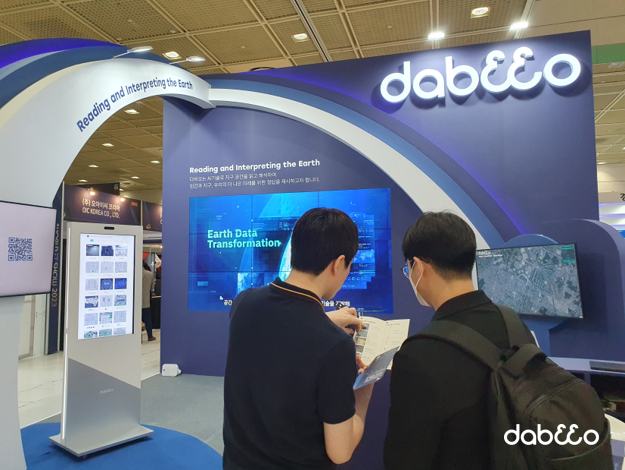 During the exhibition, we met many people and shared our story about Dabeeo's geospatial data and geo-intelligence technology,
from STUDIO technology that helps digitize and 🔧utilize the space around us
to INTELLIGENCE technology that analyzes a wide range of spatial areas such as 🏢cities and environments.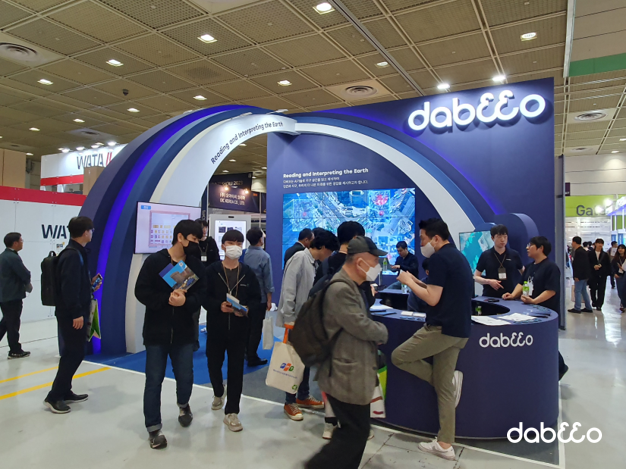 While some may need Dabeeo's technology immediately, there are also places where we can discuss long-term business partnerships, and we will continue to contact and make efforts to maintain relationships with the people🙏 we met at this exhibition.
---
✔ For any business inquiries, please email
sales@dabeeo.com or 🔗www.dabeeo.com
Dabeeo
Join Dabeeo on the path to becoming a global leader.